Breathwork, Ice Baths, Transformational Retreats and more
Experience calm in chaos.
JOIN OUR NEXT EVENT
Our Mission
At BREATH HAUSS™, our mission is to guide individuals on a transformative journey toward holistic well-being and self-discovery. Through the integration of specialized breathwork practices, invigorating ice bath experiences, and a nurturing community, we aim to empower each individual to unlock their inner potential, cultivate resilience, and foster a deeper connection with themselves and the world around them. Our commitment lies in providing a supportive and transformative environment that promotes mental clarity, emotional balance, and physical vitality, fostering a path toward lasting growth and fulfillment.
READ MORE
OUR COMMUNITY
Real people. Real reviews.
"I thought I knew a thing or two about breathwork. Joey, your knowledge and presence and how you articulated the biomechanics and effects of breathing and cold immersion are unmatched. I had such an emotionally and energetically pivotal shift because of your guidance and knowledge."
—Vanzell Kirk III
Marine Corps Veteran & Entrepreneur | Arizona, USA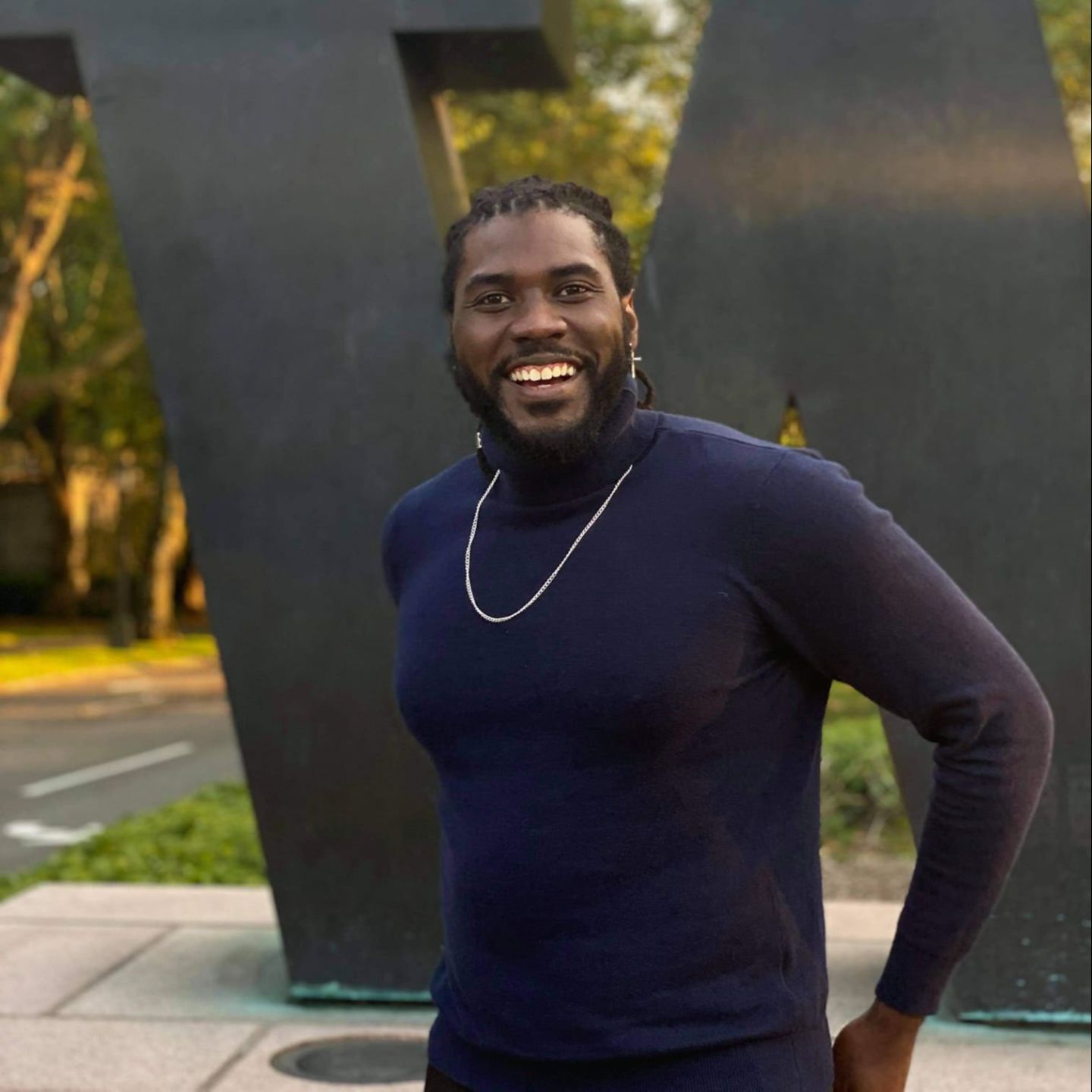 "Working with Joey helped me unlock parts of my inner self I hadn't tapped into for a long time, and truly helped me come to peace internally and externally with life, all while challenging me to grow."
—Louis Newkirk, CEO of Timu Marketing Agency, LLC | Washington, USA
"Breathwork led by Joey is a heart-opening experience that will leave you feeling a profound sense of gratitude and joy that you may not have felt in a long time. The added challenge of the cold immersion will push you to new limits and leave you feeling empowered and confident, ready to tackle anything that comes your way. Don't miss out on this life-changing experience!"
—Dia Jin, Travel Blogger | Planet Earth
WHY BREATHWORK AND ICE BATHS?
They're physically, emotionally, and spiritually good for you.
Eliminate stress and anxiety in just 9 minutes!
↪ Get started today with our FREE Tummo Breathwork Course ↴
Join our mailing list
Unsubscribe at any time.