Breath Hauss: Live Breath Sessions & Meditations
Join Joey every Tuesday at 9:00 am and Thursday at 5:00 pm (Pacific Time) for guided breathwork, meditation, and Q&A.
LEARN MORE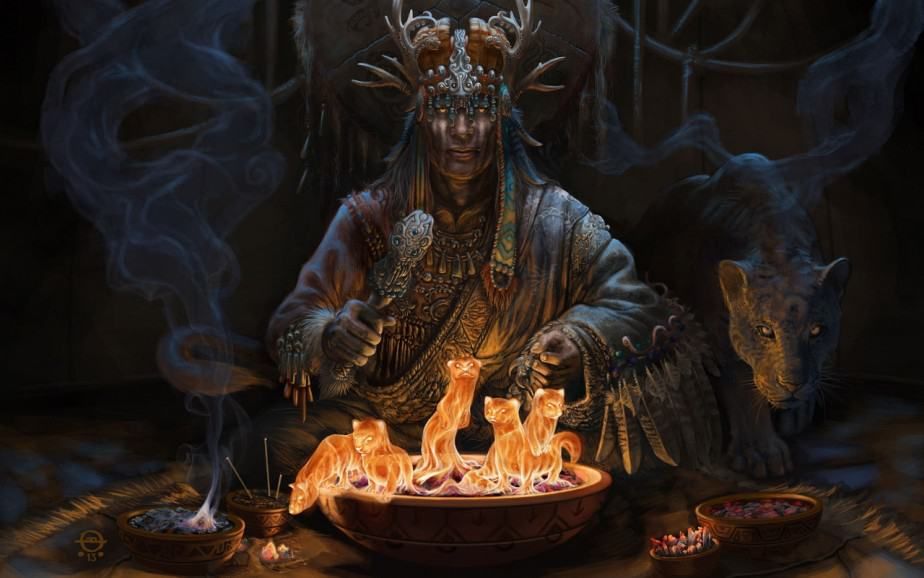 The Way of The Warrior: Men's Medicine Retreat
March 31 - April 2, 2023
Temecula, California
Awaken your inner warrior. Immerse yourself in nature and connect with fellow men to uncover new paths to physical and mental strength. Experience outdoor activities, workshops, and ceremonies that will ignite the warrior within and recharge your soul. Emerge with newfound purpose, love, and depth, ready to conquer life with confidence.
LEARN MORE
The Breath Hauss Experience
Upcoming Dates:
Saturday, April 8, 2023: 2:00-5:00 pm
Saturday, April 15, 2023: 2:00-5:00 pm
Van Nuys, California
Escape the daily grind and reconnect in a unique and rejuvenating way. Join us for a slow and easy afternoon outdoor breathwork experience, where you will discover the power of controlled breathing.
You will learn how to harness the power of your breath to improve your mental and physical health, reduce stress and anxiety, and tap into a deeper sense of inner peace. Optional ice bath available.
LEARN MORE
Join our mailing list below and get $10 off entry.
Wim Hof Method Advanced Experience
June 2023
Toronto, Canada
Take your health and well-being to the next level. Join us for an immersive, transformational experience where you will learn advanced techniques to boost your immune system, improve your mental clarity, and increase your physical performance. Guided by experts, you will delve deeper into the principles of the Wim Hof Method and discover how to harness the power of your breath, mind, and body to achieve optimal health.
WATCH THIS SPACE FOR MORE INFO
Receive notifications about online and local in-person event offerings.
Upcoming events in USA and Canada.
Past events in USA, Slovenia, Croatia, Austria, United Kingdom, Guam, and Iraq.
Unsubscribe anytime. We respect your privacy.